Mastiff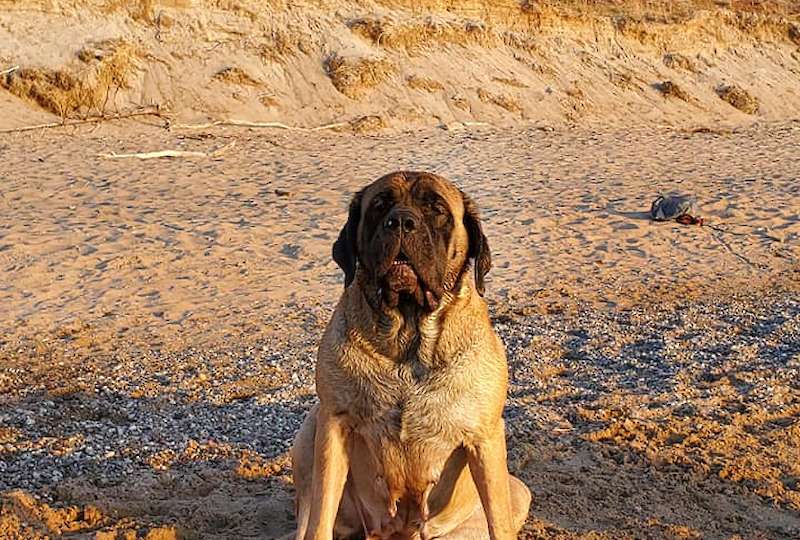 Einstein is our beautiful girl who was born and bred at Hazelwood Kennels. She was one of 3 female puppies born to our foundation girl, You're a Daisy if You Do (call name Daisy). She started life as the smallest of her sister but her tenacity for life has made her one of the funniest and sweetest girls I've owned. She loves being with family and she takes her role as home protector very seriously.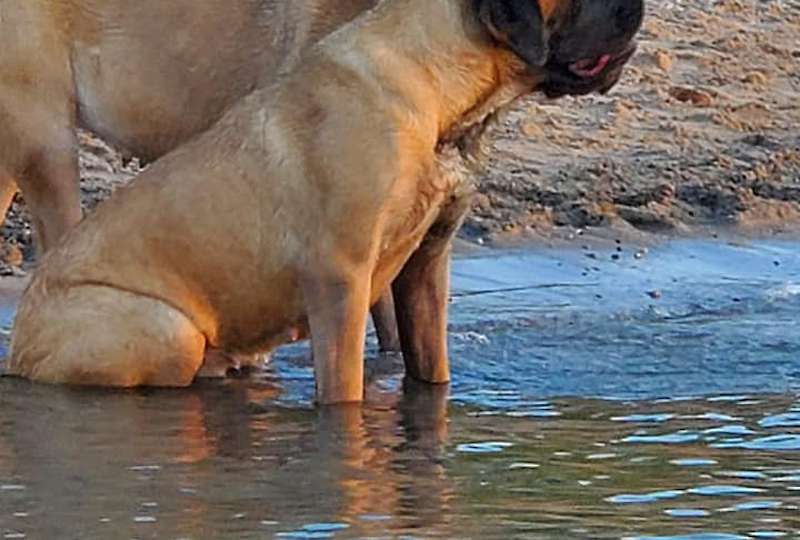 Amelia is playful, athletic and loving. She is the best hugger we have at the kennel and will come up, place her head on your shoulder and just let you squeeze her around the neck for hours if you want. She is currently in her terrible twos for mastiffs (15 months) and with three puppies in the house (her being the oldest) is often the instigator of playtime.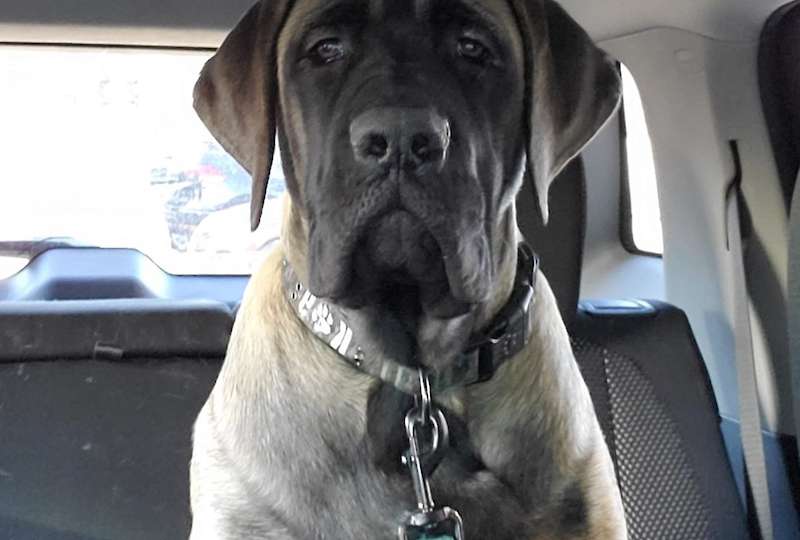 This is our little up and coming girl out of our foundation line. She is sweet and playful with a very mastiff temperament. She loves everyone and everyone loves her. Like all of our dogs, she is happiest when she is with us than when she isn't and she's part of our day to day life. She has cute little quirks, such as pressing her mouth against people's lips to give them dry kisses and her constant war with the squirrels and doves in the backyard.