Little Hearts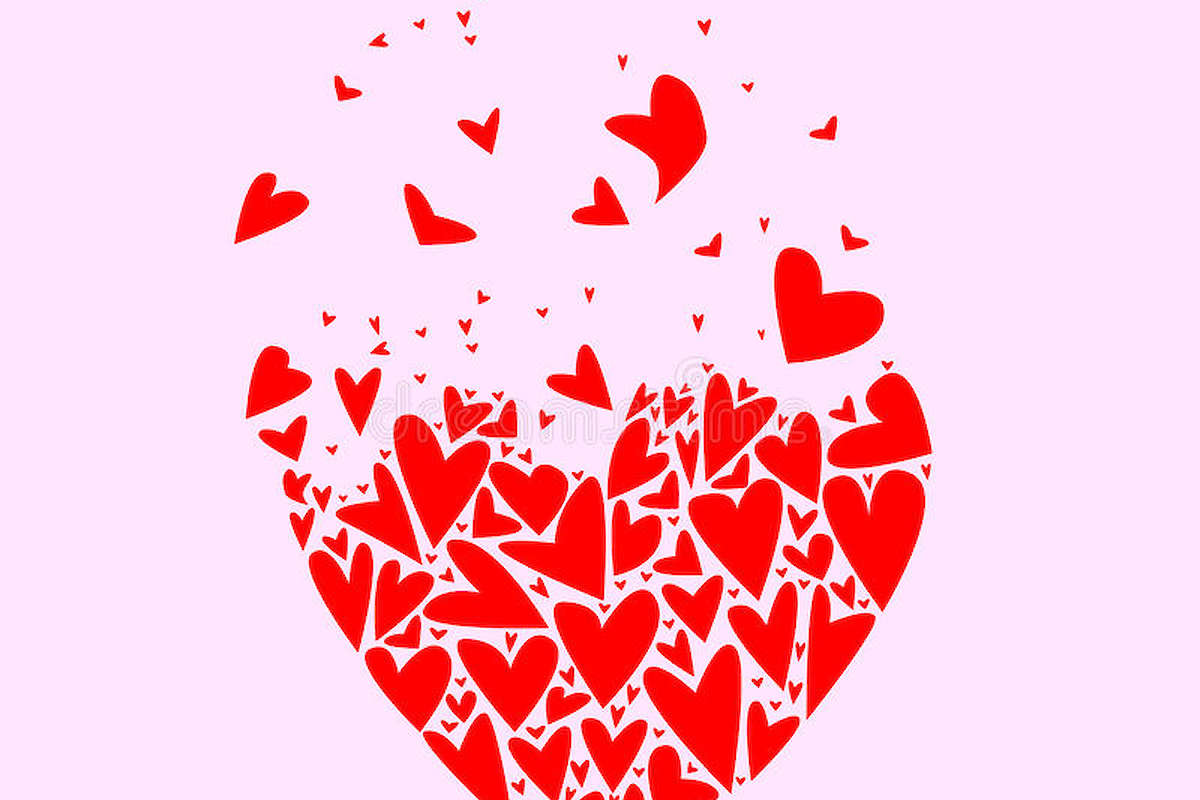 My dogs are my heart.
I watch them grow and thrive and feel so much pride.
They rest their heads against me as I rub their ears and soothe every hurt.
So much more than a dog.
My companion, my family, a little piece of my heart.
I am a breeder.
My heart becomes a mom.
And I feel little heartbeats within her.
Not as movement or excitement for new life.
But as another piece of my heart finding its way out into the world.
I rejoice at the beauty of that process.
Rejoice at the happiness my little hearts will bring.
But my heart aches as my little hearts grow.
Their playfulness a reminder that soon I'll no longer feel them against me.
They are joy.
They are love.
They are everything of me that I put into them.
But my little hearts are for someone else to love…
Even though I am so very sad to see them go.
And when the day comes, tears shine in my eyes as families laugh in delight.
I already see the joy my little hearts bring.
But I long to clutch them greedily to my chest…
My sobs echo in the space my little hearts left,
When they are whisked away, like dandelion seeds in the wind,
To plant their little hearts into the fabric of their families.
I am a breeder.
©Hazelwood Kennels