Hazelwood Kennels is located in Southwestern Ontario and is a dedicated hobby breeder. We are committed to bringing type, health and temperament to Mastiffs in our area and beyond and believe in the commitment to both our puppies and our puppy owners.
Breeders of CKC Registered Mastiffs. We are proud members of the Canadian Kennel Club.
We proudly feed TLC Dog Food to our dogs: young and old.
In this article, we explore the week by week development of a puppy fetus, along with some information on how pregnancy progresses for mom.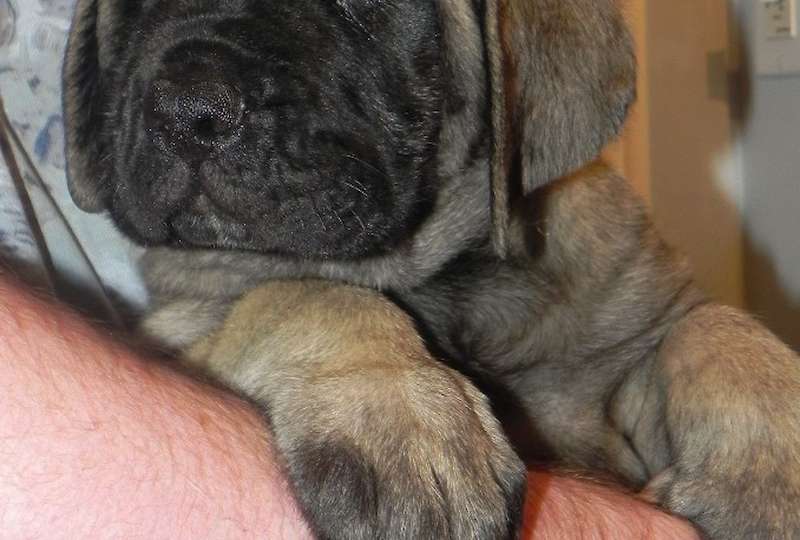 When it comes to development, puppies go through many different stages both physically and mentally...and when you look at socially, you will see a large number of socialization milestones. All of these milestones are important for development and we will go through each one in depth.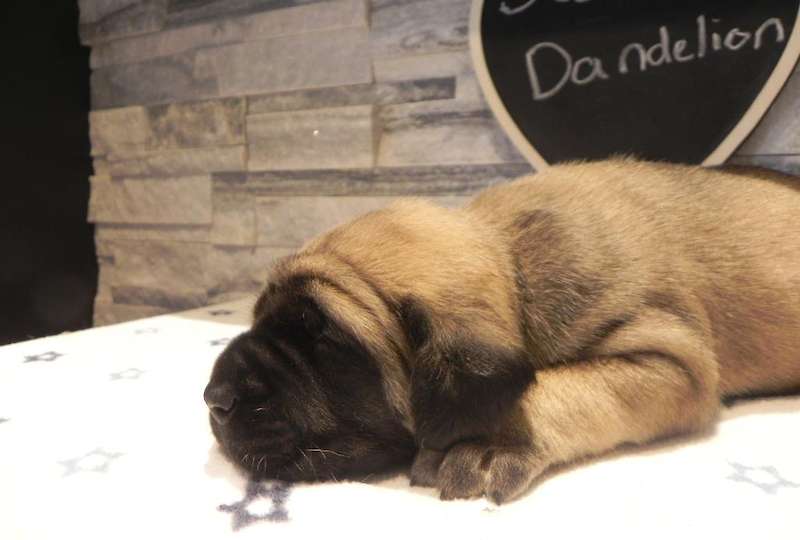 When it comes to owning an English Mastiff, one of the many questions you will hear on a regular basis is how much does he way? With such an emphasis on this question, it is no wonder that so many owners worry about their Mastiff's weight and how quickly, or not so quickly, their Mastiff is growing.