Puppy Development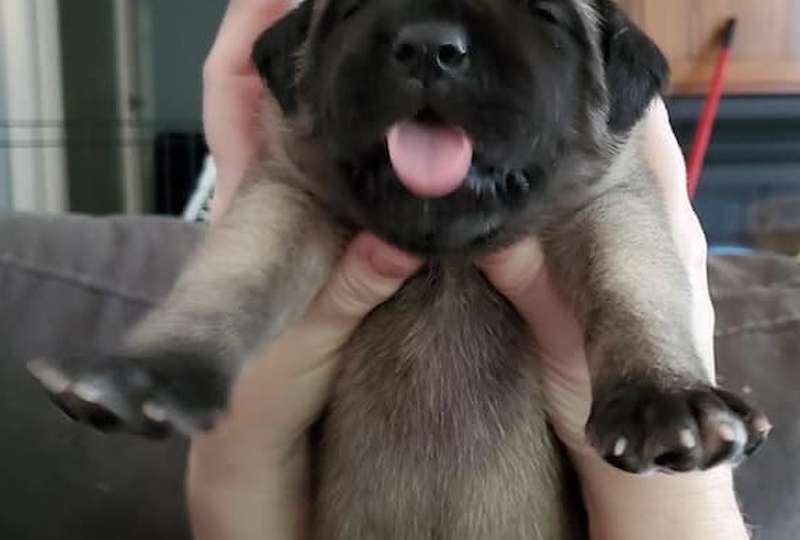 In this article, we explore the week by week development of a puppy fetus, along with some information on how pregnancy progresses for mom.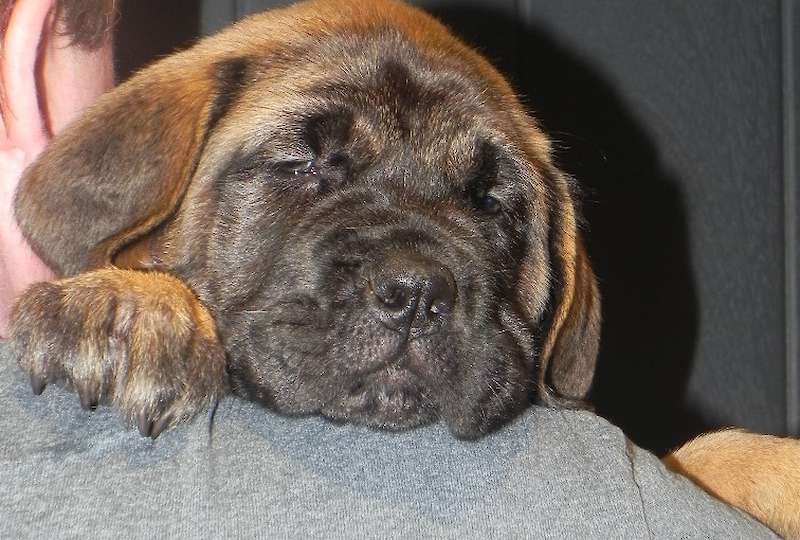 Puppies are born blind but their eyesight develops very quickly over the first 8 weeks of life. In this article, we explore the three main milestones of eyesight development in dogs.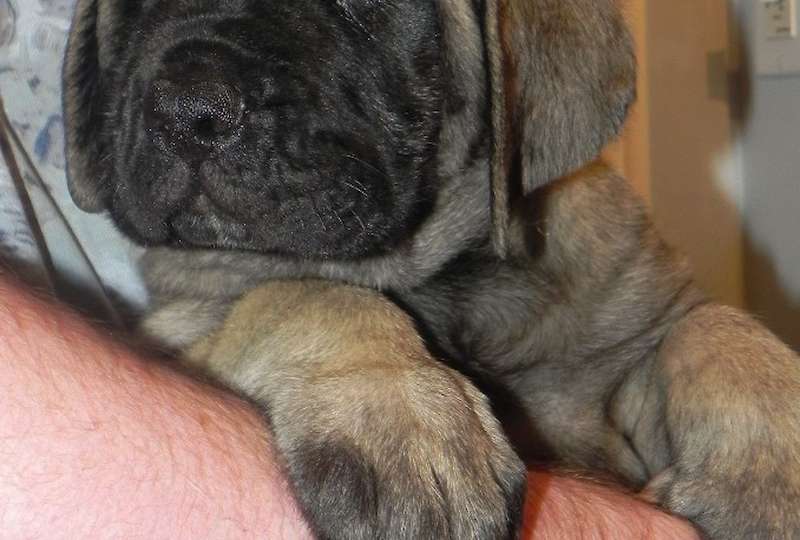 When it comes to development, puppies go through many different stages both physically and mentally...and when you look at socially, you will see a large number of socialization milestones. All of these milestones are important for development and we will go through each one in depth.