Einstein Spartacus Fitzgerald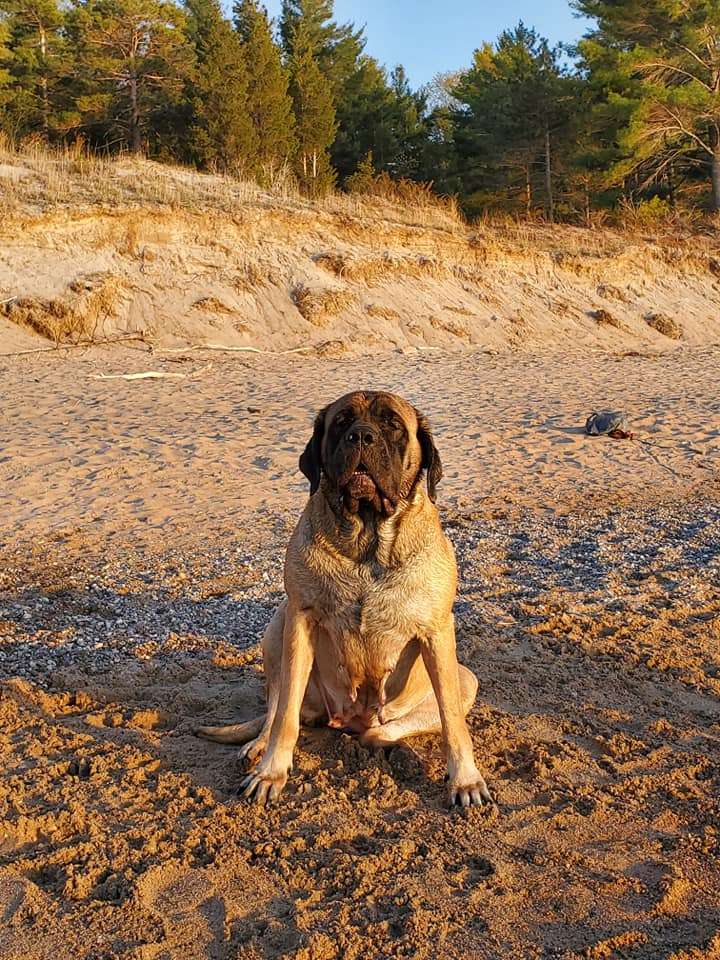 Einstein
Sire
Julree Rex Pullo the Great
Einstein is our beautiful girl who was born and bred at Hazelwood Kennels. She was one of 3 female puppies born to our foundation girl, You're a Daisy if You Do (call name Daisy). She started life as the smallest of her sister but her tenacity for life has made her one of the funniest and sweetest girls I've owned. She loves being with family and she takes her role as home protector very seriously.
However, once she assesses a visitor, Einstein is ready to play or cuddle, whichever you would like. She is a very loving dog and is happiest when she is by my side, especially if by my side is on the couch. She is also the smartest of the crew and easily opens doors, curtains and other little puzzles that delight all of the dogs and cats, who are often her companions in crime.
Einstein is training as a therapy canine and working towards some obedience titles. But really, she is happiest being a couch potato or doing zoomies around the yard.
Julree Rex Pullo the Great

Fawn

Sherwood's Run Forest Run

Intl.Am.Ch., Ch

Wileyway's Cedar of Sherwood

Greiner Hall Nicholas

Ch.

Wiley's Calamity Jane

Lady Grace Under Fire

Dogo Gus

Zues's Luscious Lady Leida

Julrees Diamonds are Forever

Ch.

Dralion Mountain of Island West

Greiner Hall Brutus

Greiner Hall Zoe

Int. Ch.

Dralion Ruby Q

Greiner Hall Neo

Greiner Hall Zoe

Apricot

Boscan Titus

Captain Morgan III

Atlas the Powerhouse

Athena Warrior Goddess

Baby Girl Hannah

Shewmaker Ozzie

Shews Minnie Pearl

Kaluhua

Wassams Mighty Max

Colonel Jackson

Missy IV

Jones' Lady Smith

Mac Graber

Bethany's Charity
Daughters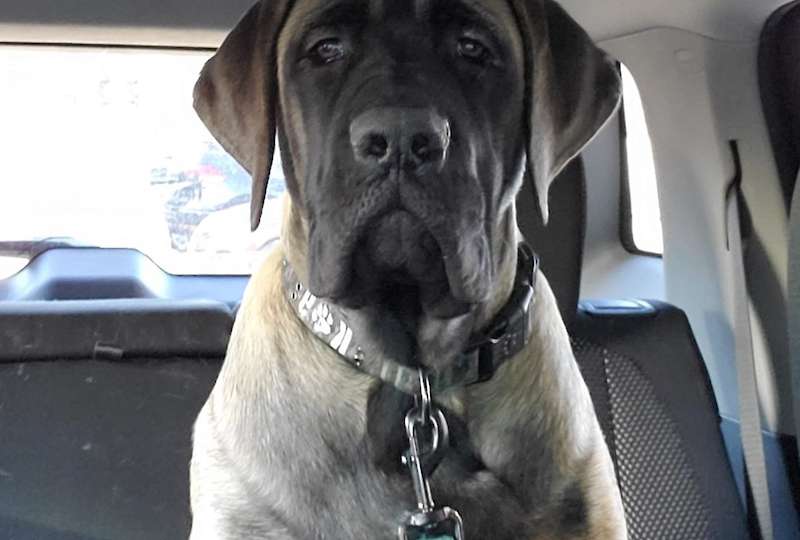 This is our little up and coming girl out of our foundation line. She is sweet and playful with a very mastiff temperament. She loves everyone and everyone loves her. Like all of our dogs, she is happiest when she is with us than when she isn't and she's part of our day to day life. She has cute little quirks, such as pressing her mouth against people's lips to give them dry kisses and her constant war with the squirrels and doves in the backyard.
Sons