Mastiffs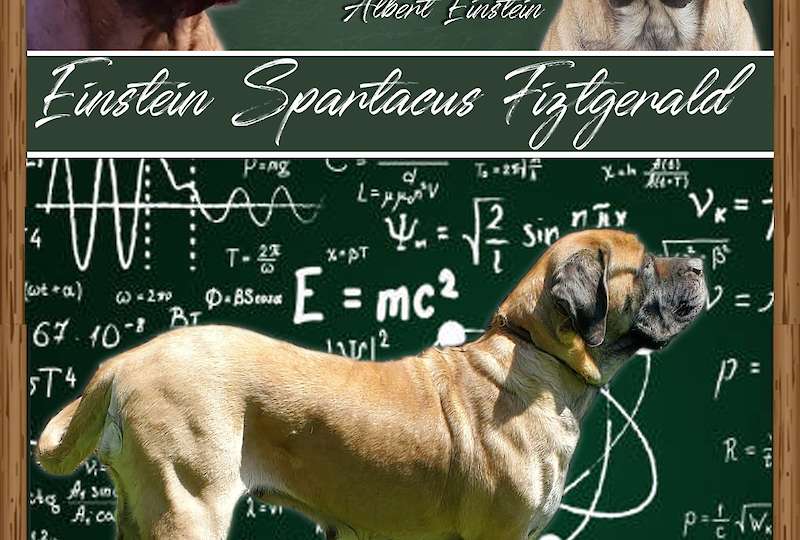 Einstein is retired after producing 3 beautiful and health litters of 13, 11, and 13 puppies. Of her puppies, only 2 were angel babies and the rest went on to their forever homes. CH. Hazelwood's Legacy of Daisy TDROM ITD d=og2 is her daughter that we kept.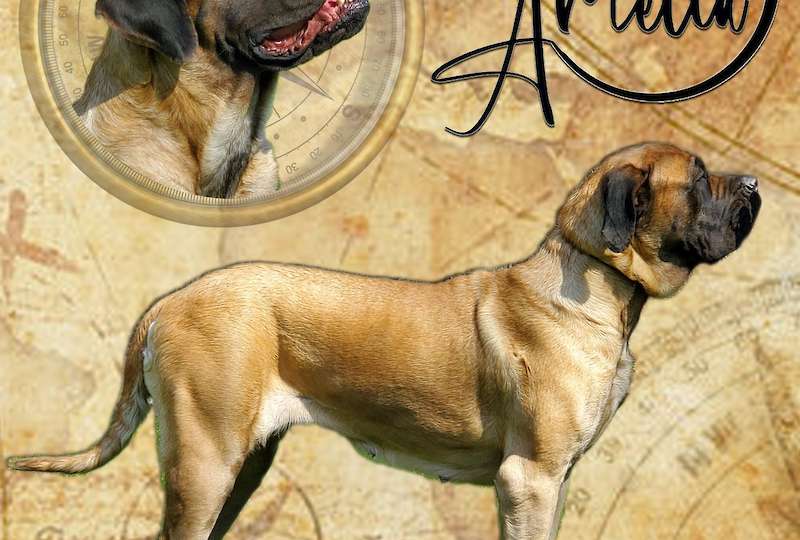 Amelia is playful, athletic and loving. She is the best hugger we have at the kennel and will come up, place her head on your shoulder and just let you squeeze her around the neck for hours if you want. She is often the instigator of playtime but is the first to curl up on the couch with us.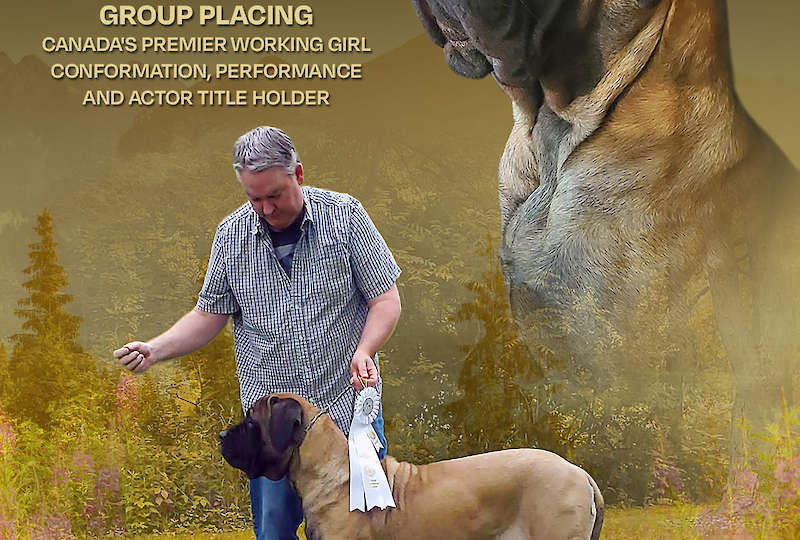 We are very excited that Tulip has earned her first level for acting with her black card. Tulip is officially an actor! In addition, Tulip is one of the first mastiffs to earn a Canine Einstein title, Trick Dog Register of Merit title, and is the first female mastiff registered with the Animal Actors organization.